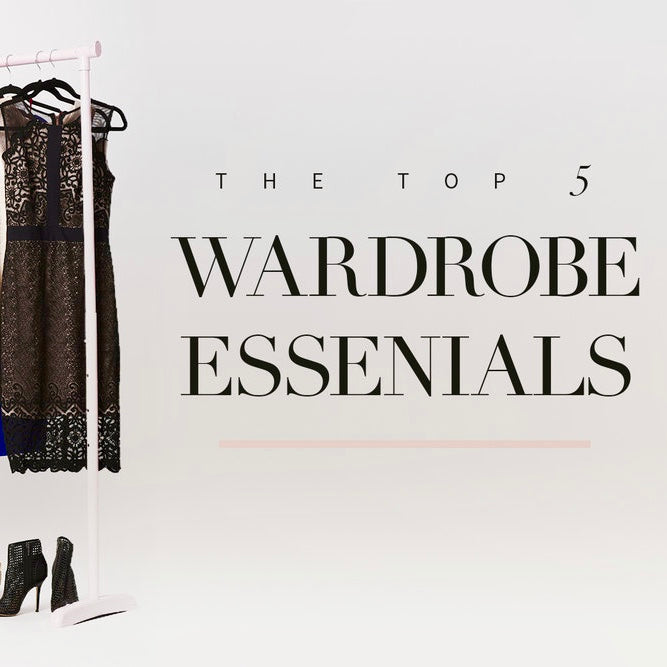 5 Wardrobe Essentials Every Closet Needs
1. A Clutch Bag (specifically rose gold)
This is the perfect clutch for your day trip with your girlfriends or your nightly adventures with your boo! It comes with a cross body strap so you can't loose sight of it ;)
2. Fuzzy Sweater
Whether you're curling up on the couch with your favorite book and cup of coffee or running errands on a gloomy spring day, this fuzzy cardigan goes with just about everything in your closet and is a must have for every season.
3. Jean Skirt
Jeans skirts are a MUST for everyone of every age. Choose your favorite top or tee to pair with. Tuck in or leave loose.. no matter how you decide to pair your favorite tee with this denim skirt you are sure to rock it! It looks great with boots or the beat up converse you wear way to much....
4. Pearl Necklace 
Pearls are always a girls best friend! They look good with everything, from your night on the town outfit to your slouchy day outfit... This necklace is locally made in Pensacola, Fl. It is made with real pearls and sea glass beads. A definite show stopper.
5. Flats
Tassels add a bit of spice to everything! We are loving these shoes. They are super comfortable and look amazing with everything. Add a little spunk to your outfit with a leopard print or keep it casual with the stone classics.
Ciao Bella wishes you a Happy New Year full of blessings and we hope this post gave you the inspiration you were needing for your New Years wardrobe :)  XO
Follow our social media for daily posts on the latest goodies!